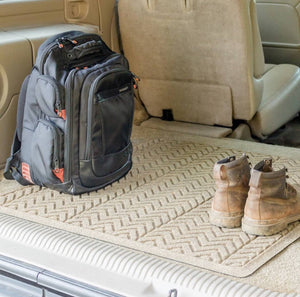 Protect Your Valuable Assets
Our team at Textrel is dedicated to helping you protect your most valuable assets with our durable, absorbent, and customizable products. Our products are guaranteed to help you protect your home and businesses.
Subscribe to our newsletter
Promotions, new products and sales. Directly to your inbox.